Marvel Unlimited
OVERVIEW:
The new Marvel Unlimited is an exciting, artistic, and direct digital experience for fans with the characters and stories of the Marvel Universe. The new app features a new-look logo and improves how fans discover and read comics. It features unlimited downloads so that fans can dive into new stories anytime and anywhere; enhanced product design that enables new content curation capabilities and richly-detailed presentation; personalized reading guides based on user preferences; best-in-class speed and performance, and new search capability; and it introduces a new annual plan subscription option.
ROLES:
Art Direction / Branding / UI & UX
CLIENT:
Marvel / The Walt Disney Company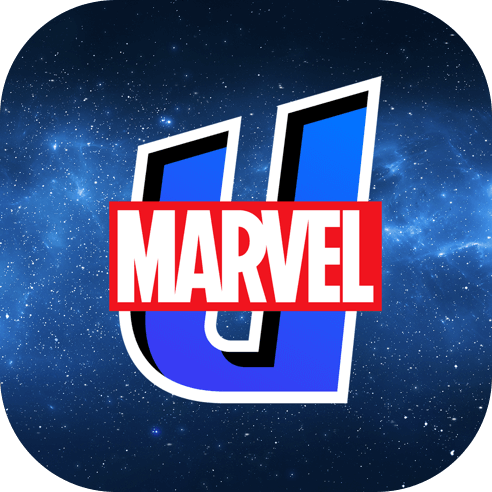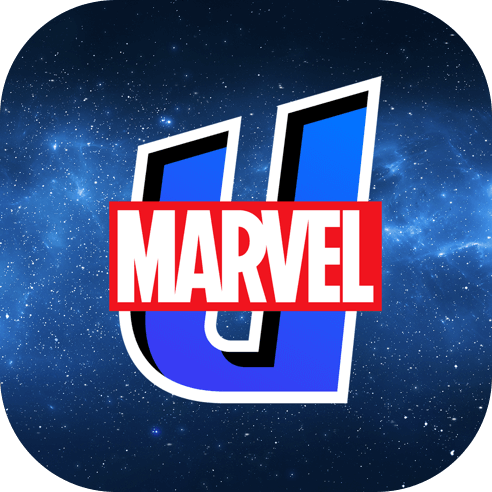 All-New Logo
The new Marvel Unlimited logo is modern and flexible. It is cohesive with comics DNA and memorable to heighten brand equity. The simplicity of the brand mark will allow it to be themed and customised for marketing needs in the future.