Marvel Unlimited
OVERVIEW:
Marvel Unlimited is a member subscription service that gives members unlimited access to over 29,000 issues of Marvel's classic and newer comic book titles, delivered digitally through your desktop web browser and the Marvel Unlimited mobile apps. As a team, our mission was to reimagine the app and improve how fans discover and read comics. I was also tasked with designing a new-look logo for Marvel Unlimited. Excelsior!
ROLES:
Art Direction / Branding / UI & UX
CLIENT:
Marvel / The Walt Disney Company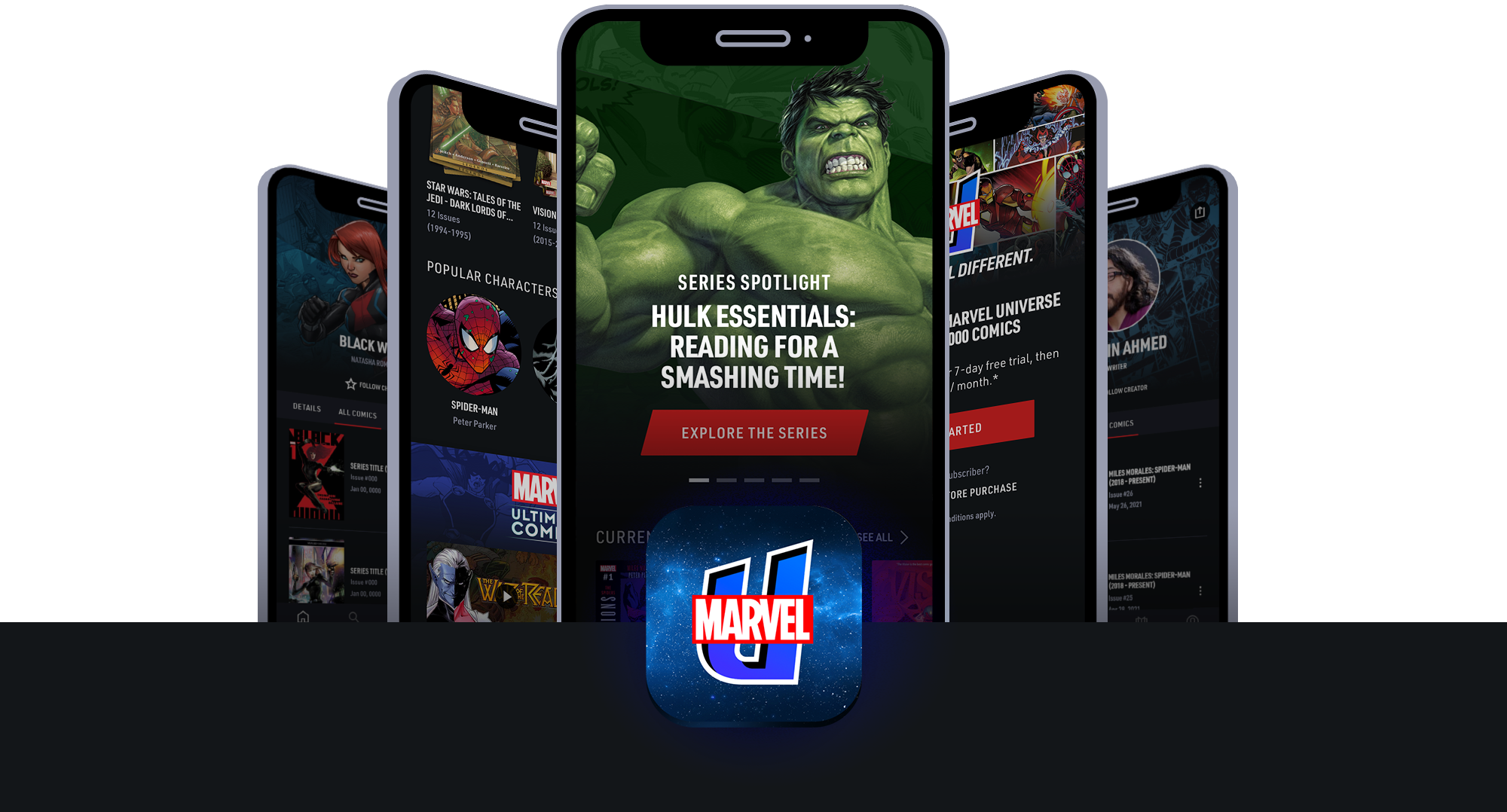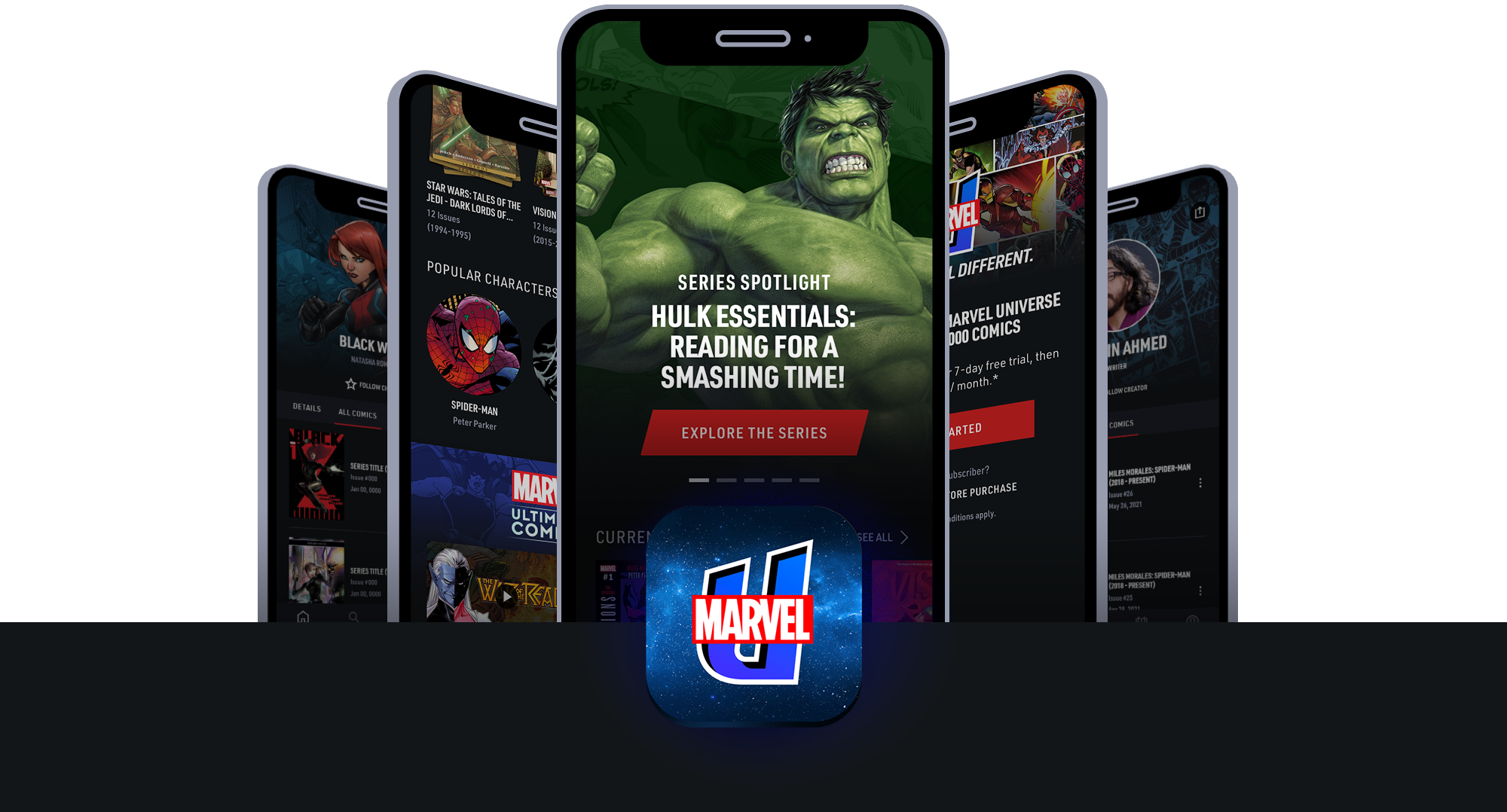 All-New Logo
The new Marvel Unlimited logo is modern and flexible. It is cohesive with comics DNA and memorable to heighten brand equity. The simplicity of the brand mark will allow it to possibly be themed and customised for marketing needs in the future.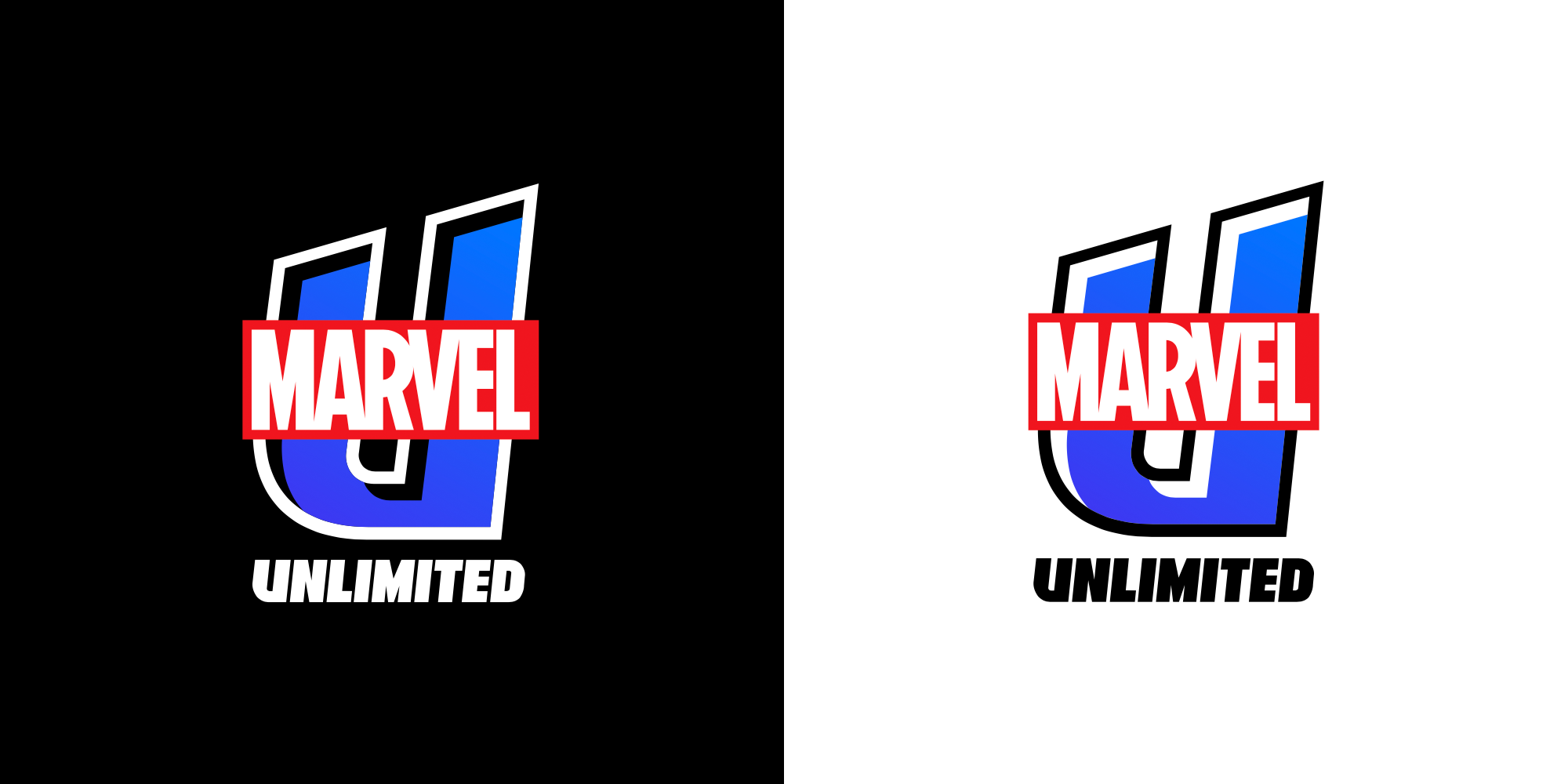 Concept Development
Throughout the design process, I explored many concepts that I felt represented the new-look app as well as fitting in with the wider digital Marvel brand ecosystem. One of the stand-out concepts I had was taking inspiration from comic book panels/frames, bold outlines and using the 'U' shape as a portal into the vast world of Marvel comics.


Logo-616
In true Marvel style, the logo contains a hidden Easter Egg... the angles are set at 6 and 16 degrees - referring to 616, a very important number that fans will recognise in the Marvel Universe. In the Marvel Comics multiverse, Earth-616 is the primary continuity in which most Marvel Comics stories that we know and love take place.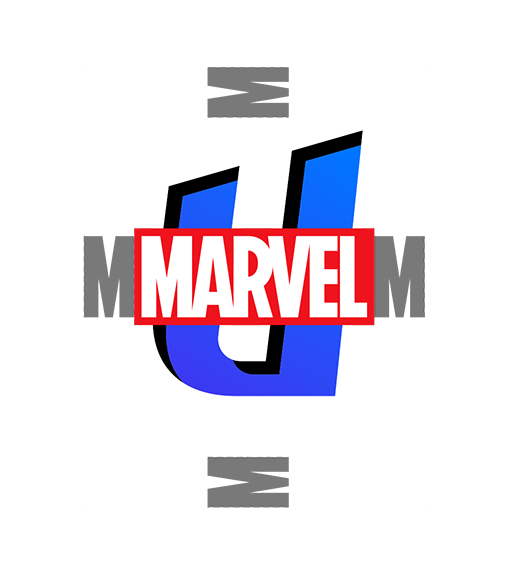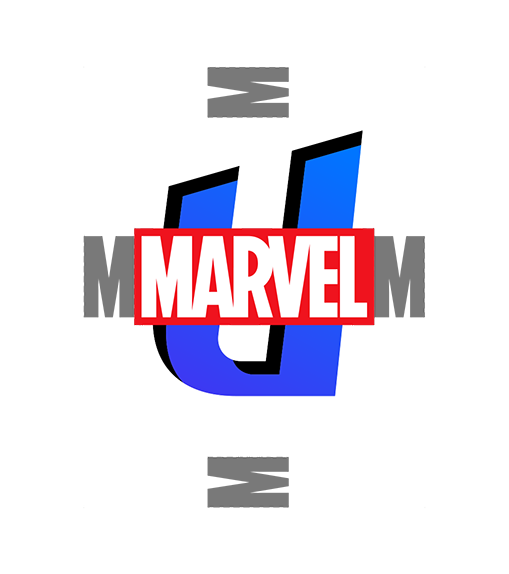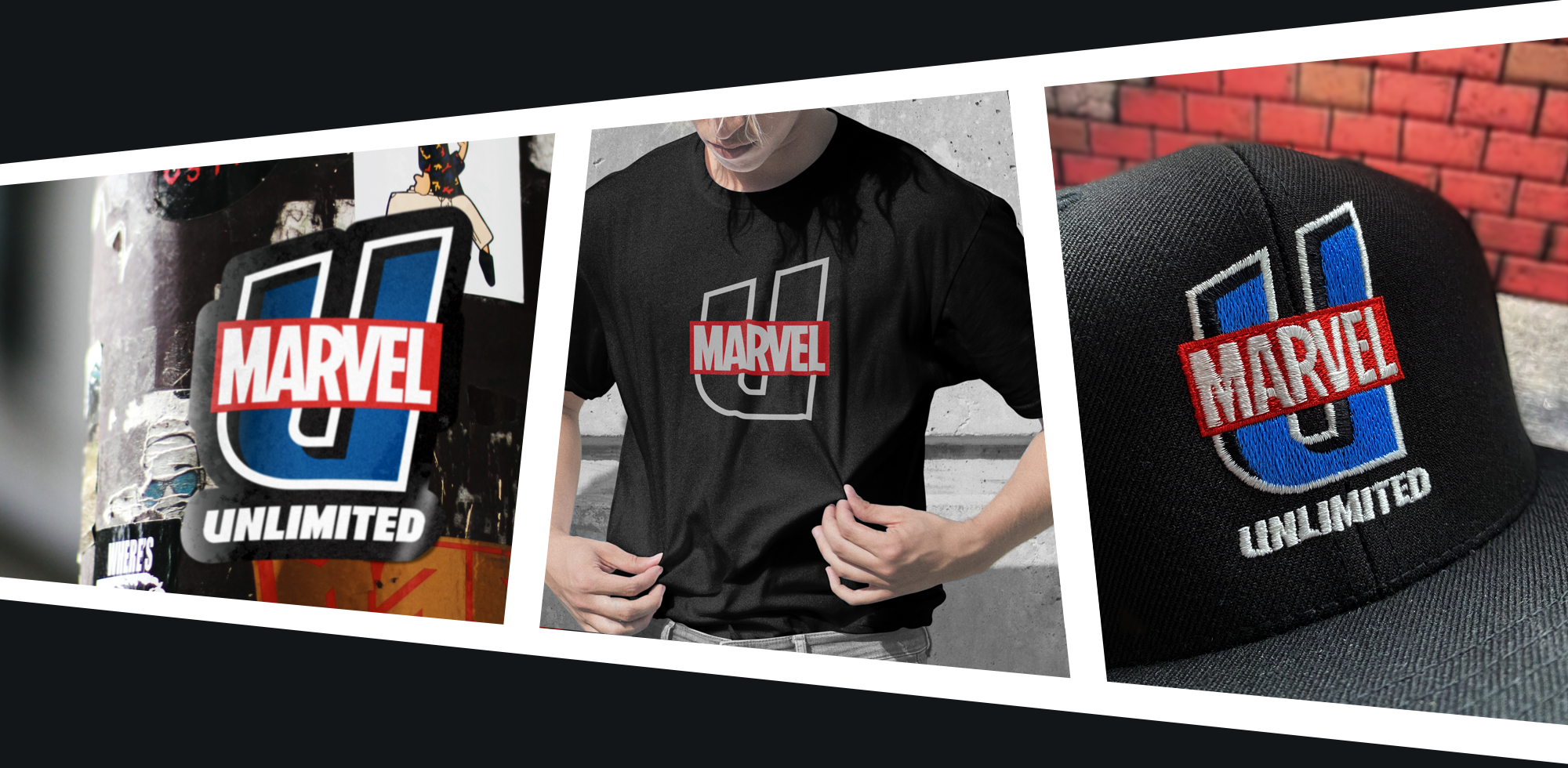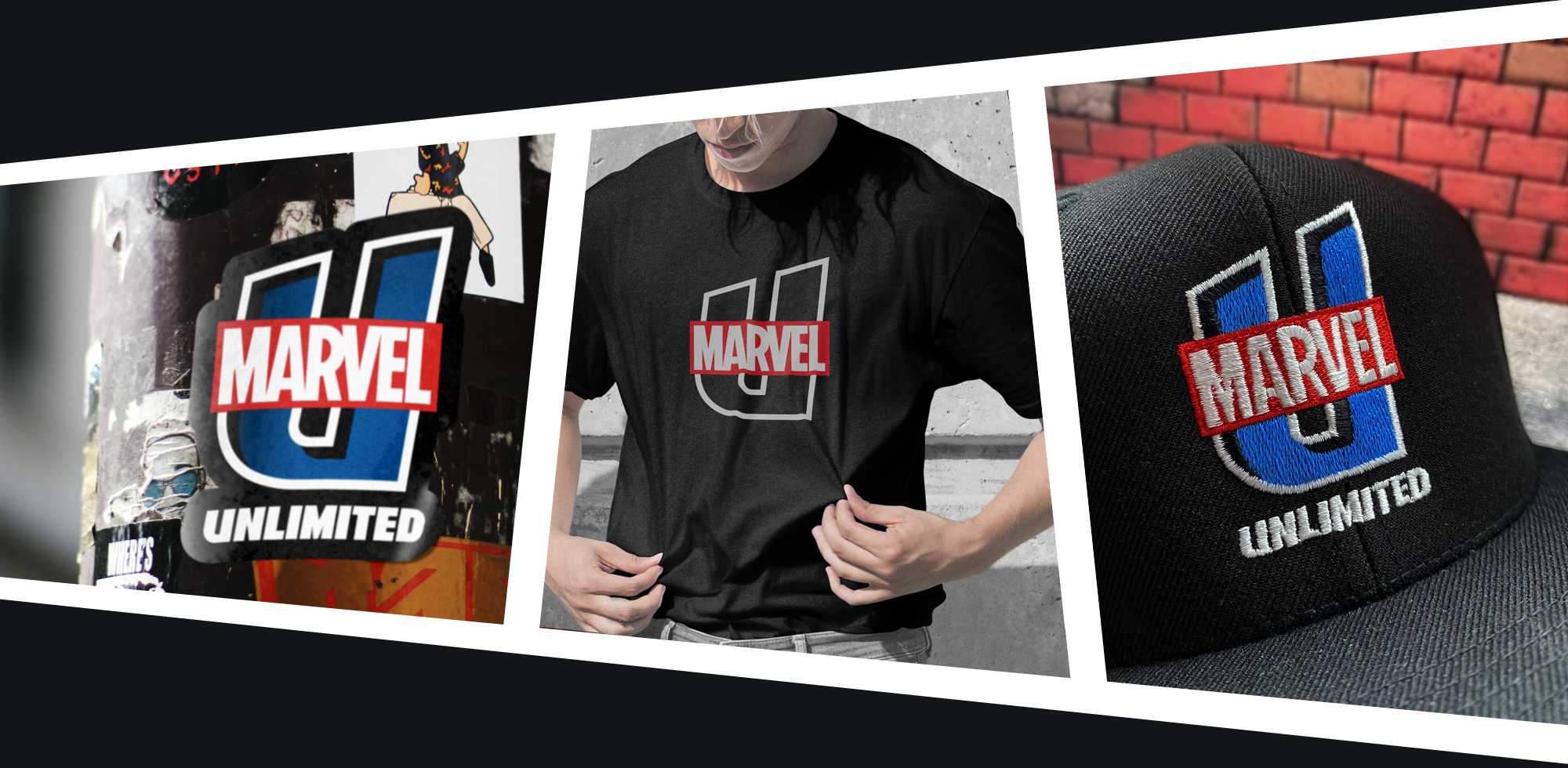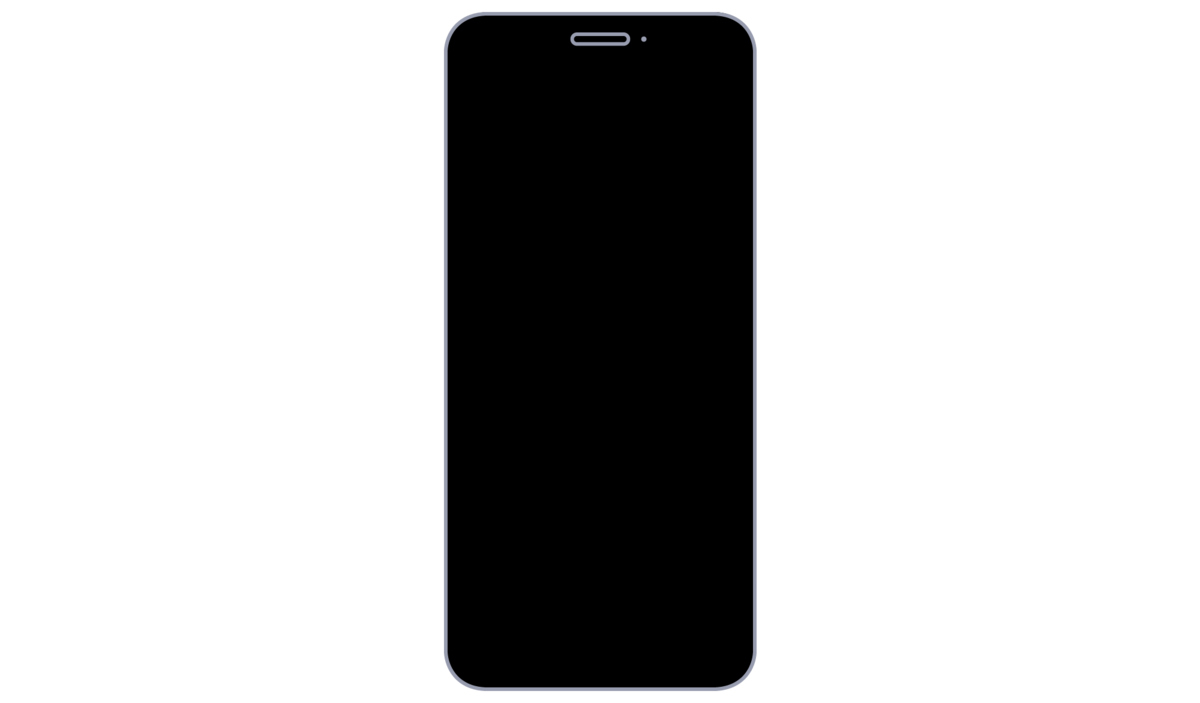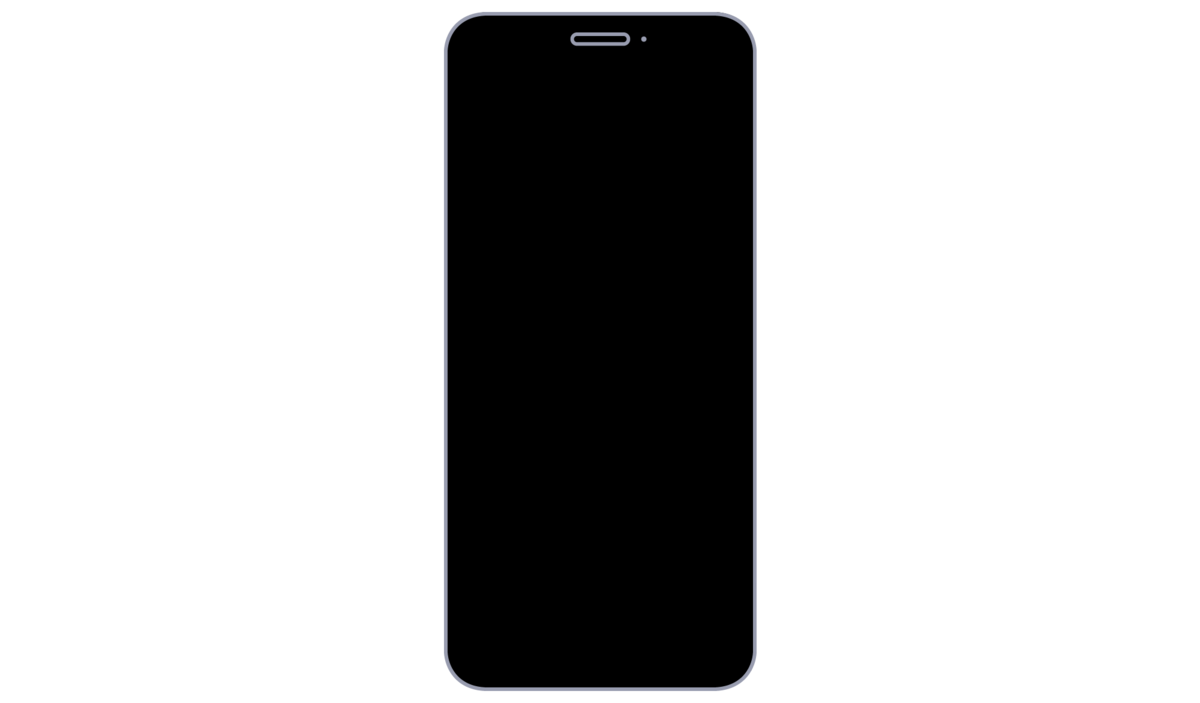 Splash Screen
Taking inspiration from Marvel Studios iconic intro sequence, we created our own version of the comic book page flick that conveys the vast content and characters available within the Marvel Unlimited app. We utilised the 'U' shape as a portal into the comic book universe.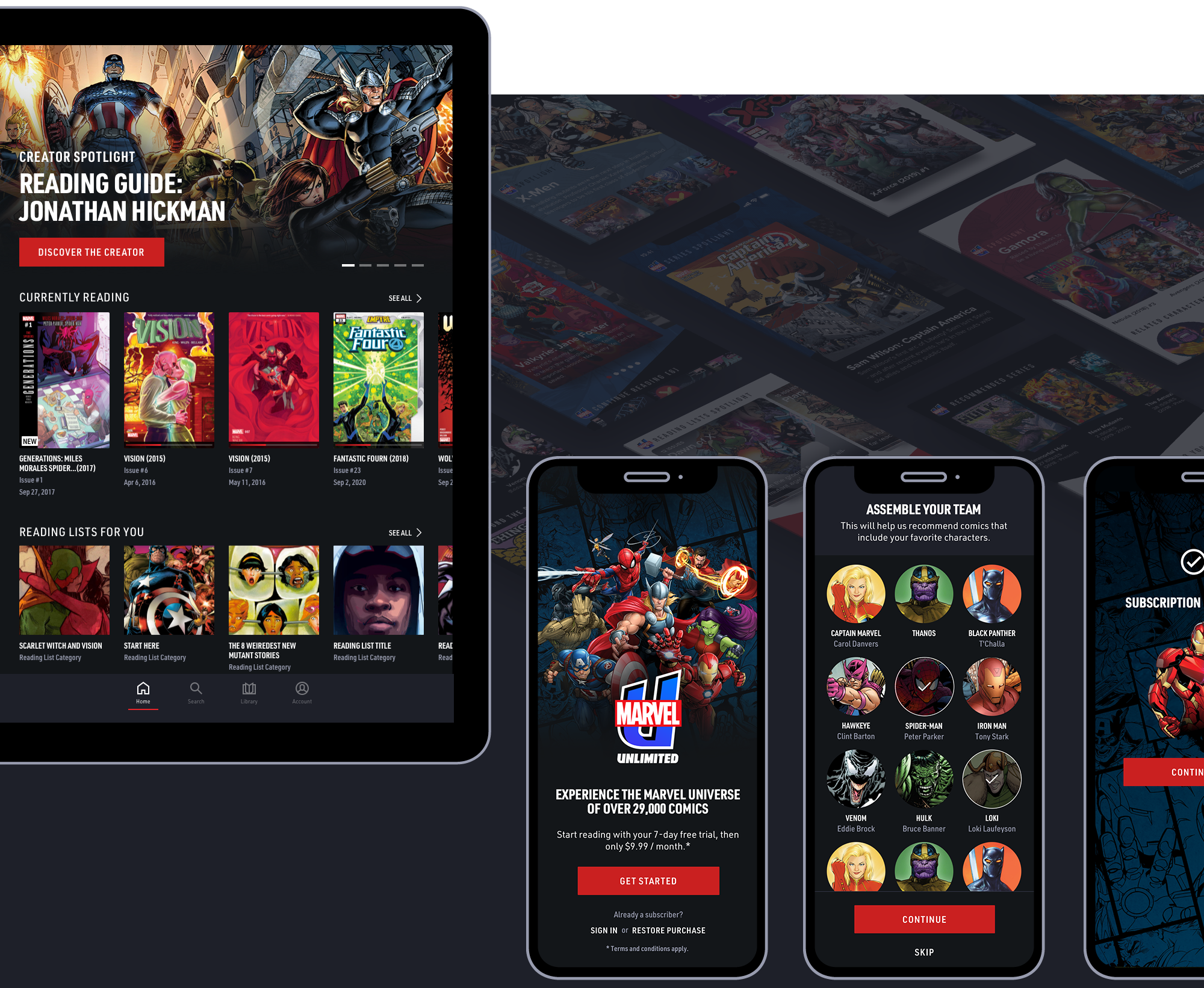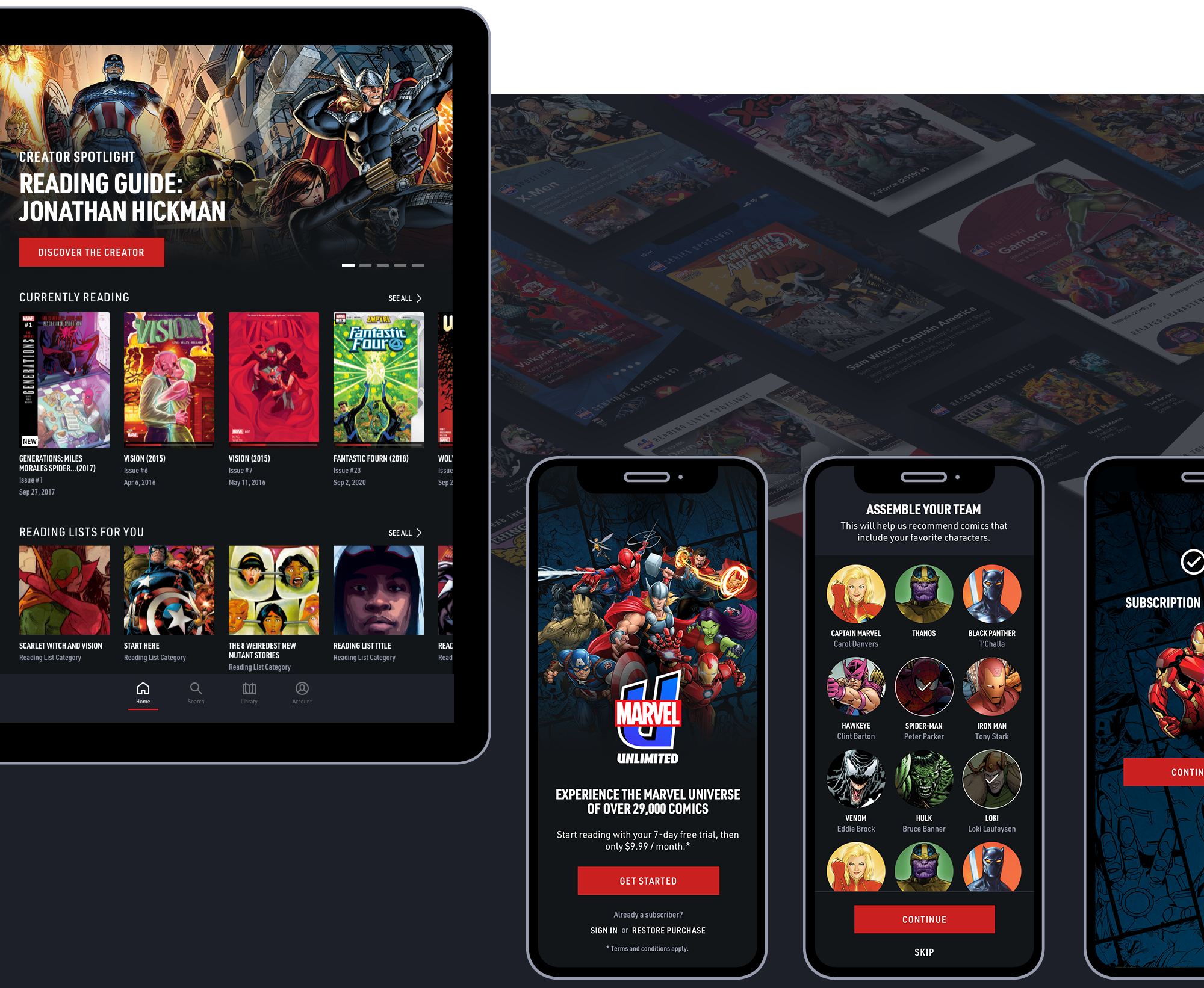 All-New App
As a team, we explored various concepts and visual treatments for the app design. Our aim was to design an authentic digital experience for Marvel comic book fans. We explored ways to incorporate subtle, comic-inspired textures into the imagery and UI throughout the app, but with a modern touch incorporating angles and gradients.


My role within the team was to focus on the home screen, onboarding screens and various tile imagery concepts that represent the different types of content such as Series, Reading Lists, Character and Creator; taking into consideration automation, differing art styles and asset quality.


A World of Comics Awaits...
The new supercharged app improves how fans discover and read comics. With over 29,000 comics spanning the entire Marvel Universe, 518 reading lists, 4,565 creators, 4,816 series and 8,000+ characters, with new content added every week! We had a lot of amazing content to feature and make discoverable.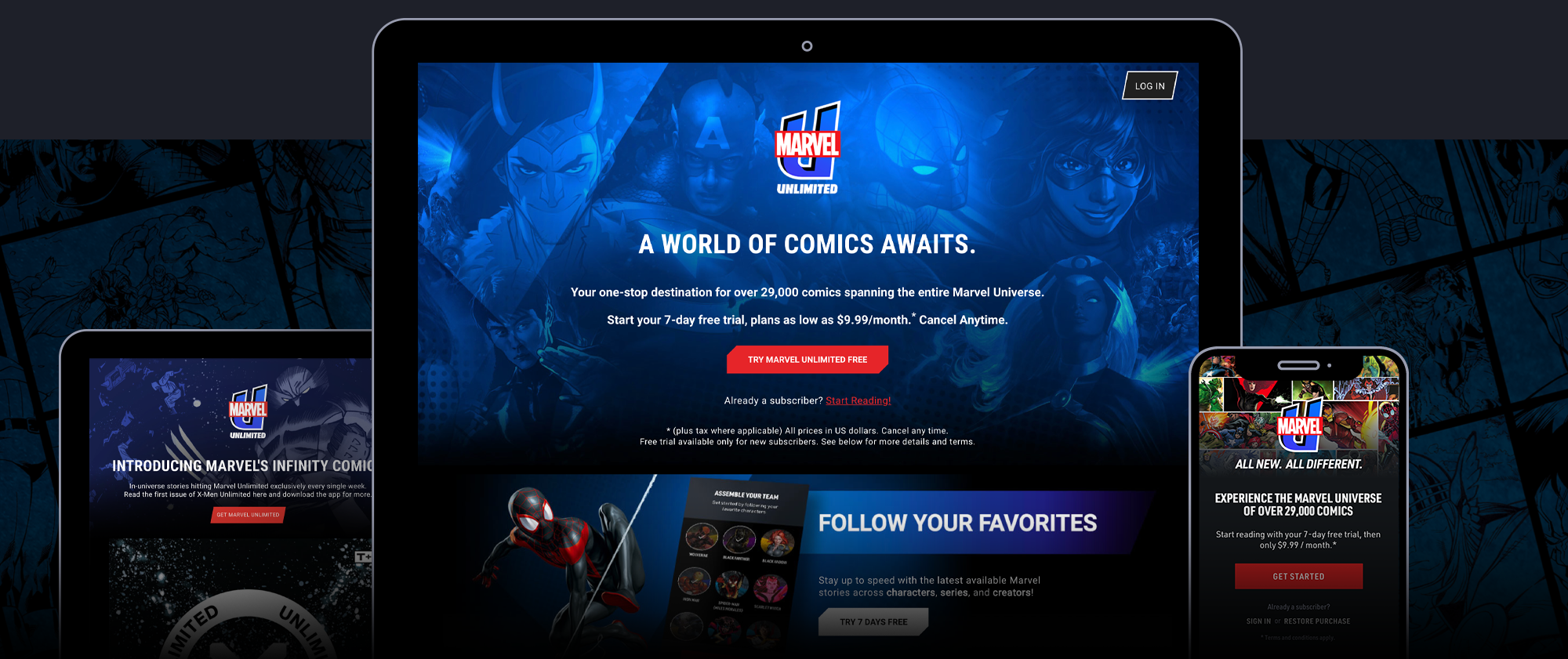 [unex_ce_button id="content_uy305k484" button_text_color="#ffffff" button_font="bold" button_font_size="15px" button_width="auto" button_alignment="center" button_text_spacing="2px" button_bg_color="#ca2020" button_padding="15px 30px 15px 30px" button_border_width="0px" button_border_color="#ffffff" button_border_radius="0px" button_text_hover_color="#ffffff" button_text_spacing_hover="2px" button_bg_hover_color="#313442" button_border_hover_color="#e62429" button_link="https://www.marvel.com/unlimited" button_link_type="url" button_link_target="_blank" has_container="1" in_column=""]GET MARVEL UNLIMITED[/ce_button]