Gladiators
OVERVIEW:
My work for TV's Gladiators initially started way back in the early '90s. As a 10-year-old, I was (and to be honest, I still am) a huge fan of the show. I've been lucky enough to be closely involved with the production and it has provided me with some amazing experiences, both personally and as part of my career. Fast forward to the present day, I have been producing the worldwide franchise website and social media accounts for re-runs of all 8 classic series of Gladiators, on behalf of TV channel Challenge and BSkyB. Most recently I have been art directing and producing a podcast series about the show.
ROLES:
Art Direction / Design / Social Media / Content Creation / UI & UX / Front-end Development
CLIENT:
Sky / Shine TV / LWT / ITV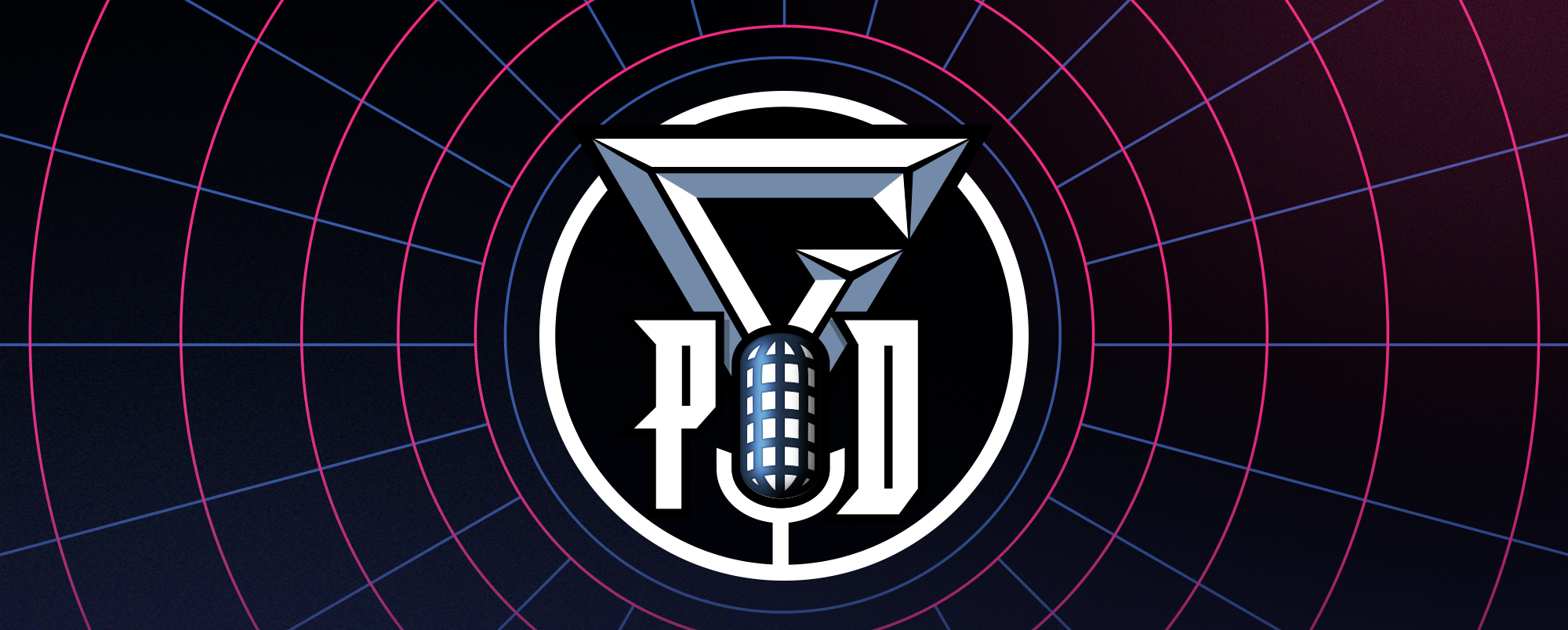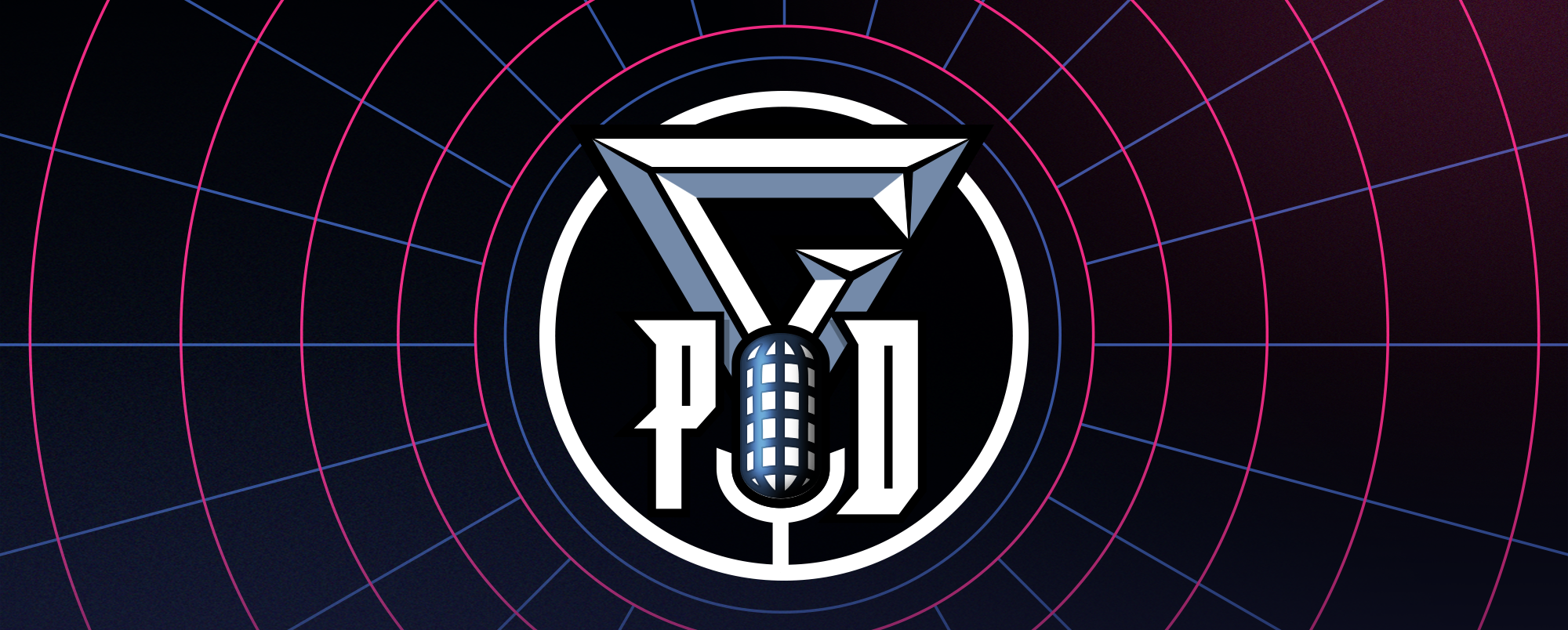 The GladPod
"GLADIATORS, READY!" Nearly 30 years on from the very first episode, I teamed up to produce and art direct a podcast series dedicated to the hit ITV show.
Hosted by everyone's favourite Gladiator Jet (aka Diane Youdale), journalist David Blackmore and myself, producer Paul Noddings. The GladPod turns back the clock to celebrate the glory days of the best Saturday night family show on British TV in the 1990s. Joined by special guests, they will be learning about the characters and stories who made Gladiators what it was, and their lives before, during and after the show.
Creating the branding and visual identity for The GladPod, I looked back at the graphics and iconic elements used on the TV show and mixed them with classic 90s nostalgia. Giving the ultimate 90s feels!
Twelve episodes were recorded for Series 1 and it has amassed over 20,000 streams. Series 2 is already in post-production.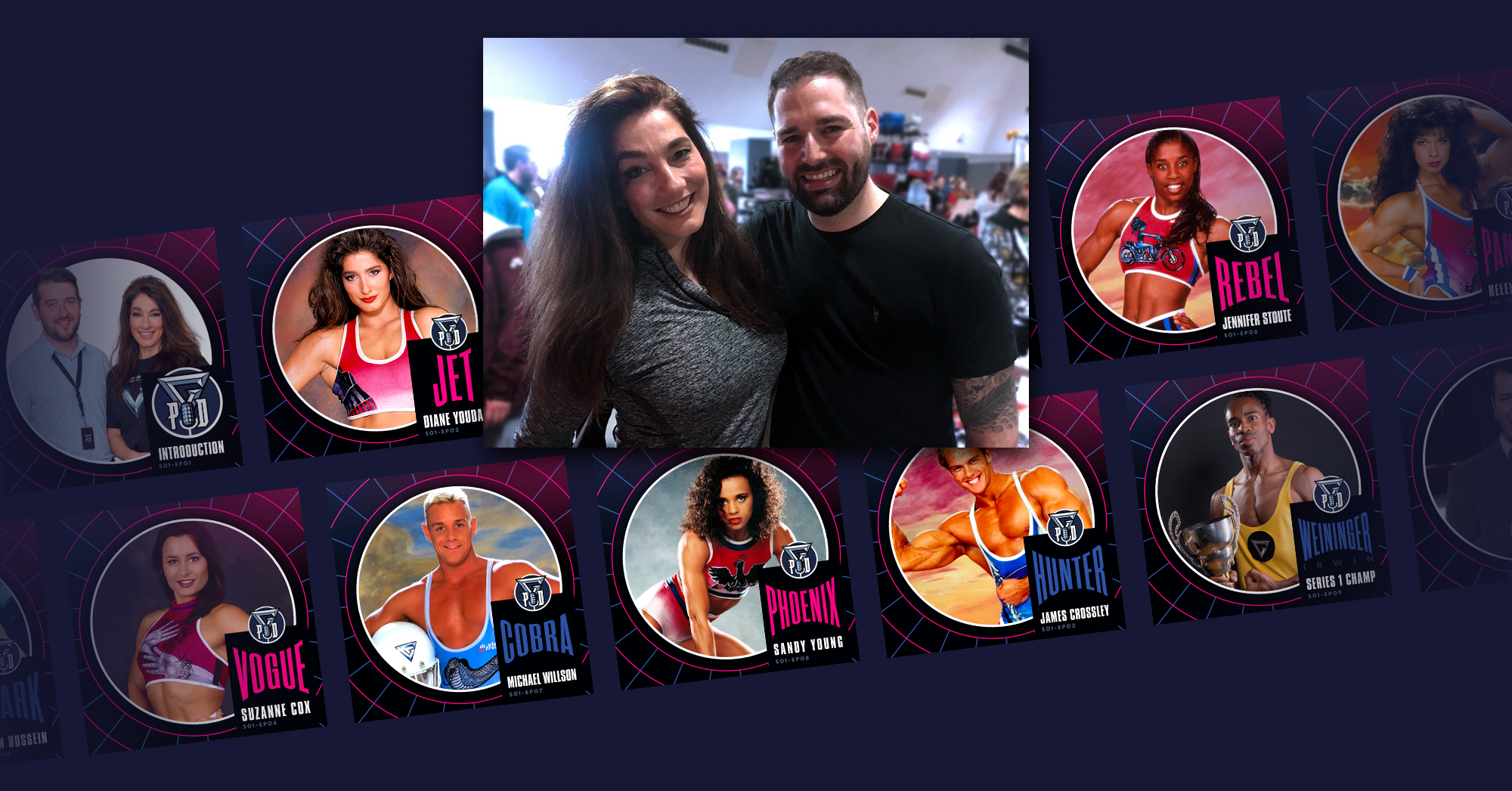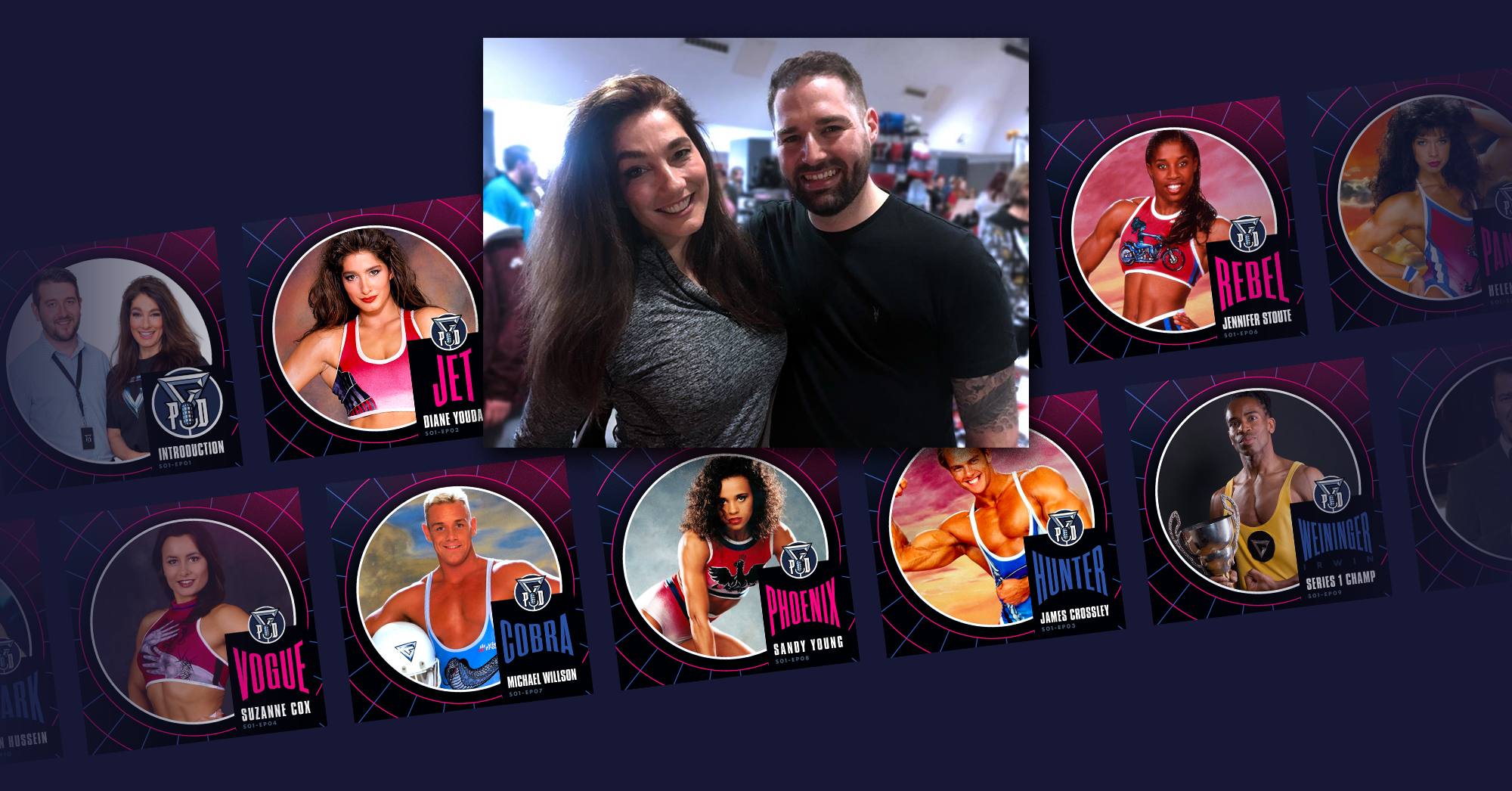 Social Content
Key stories from each of the episodes were edited into sound bytes and created as pieces of social content; using exclusive archival photography and video content in order to illustrate the experience each of our guests was discussing.
Here are just a few examples:
Are You Ready?
To celebrate the vast history of the show and its many variations across the world. I have designed, produced and coded a global franchise website and manage all of the associated social media channels, which have amassed over 40,000 followers across all platforms.
The social media content has also been used to promote re-runs of the original 90's Gladiators TV show, working with the scheduling and social media teams at Sky's Challenge TV.


The Dog's Blog
After an 8 year hiatus, Gladiators was relaunched on Sky 1 and I was asked by the team to produce a weekly blog for 2 series of the TV show. This included planning and producing backstage interviews, photo & video shoots and creating exclusive digital content. I also analysed and reported website stats and social media engagement to the production team to help inform content creation and aid production decisions.