 Paul Noddings
Designer | Art Director | Content Producer
paul@noddydog.com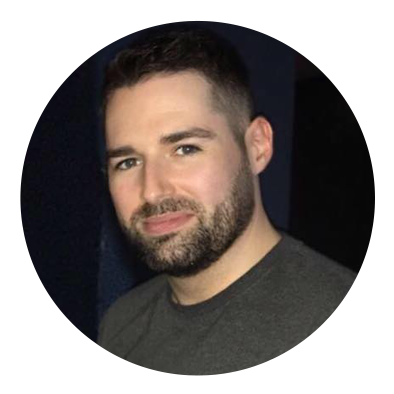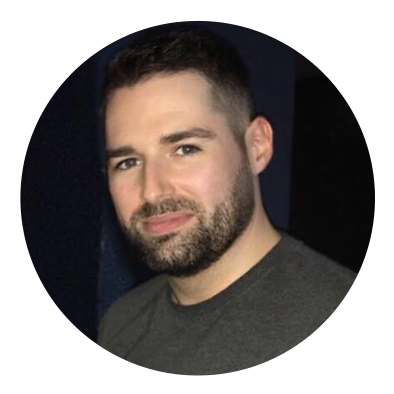 About Me
My name is Paul Noddings and I'm currently working as a Lead Designer & Design Manager for The Walt Disney Company in London, UK.
With over 18 years of experience working on various projects and brands, I have led the creation of award-winning multi-platform products; websites, apps, games, marketing campaigns, e-commerce, social media and branding. Brands I've worked with includes Disney, Marvel, Star Wars, Avatar, 20th Century Studios, Nickelodeon, Sony Music, Sky, BBC Worldwide, DC Comics, Stage Entertainment, Warner Bros. and Cameron Mackintosh.
I have a huge passion for design and strive to deliver engaging, exciting and usable products that push boundaries while meeting both client and user needs. Although I am very much a creative designer, I also have strong content producer, front-end development and social media skills that I believe enhances my approach to design and projects as a whole.
Please get in touch if you'd like to discuss anything further!