 Paul Noddings
Designer | Art Director | Content Producer
paul@noddydog.com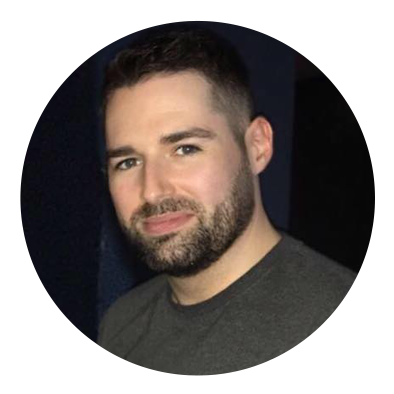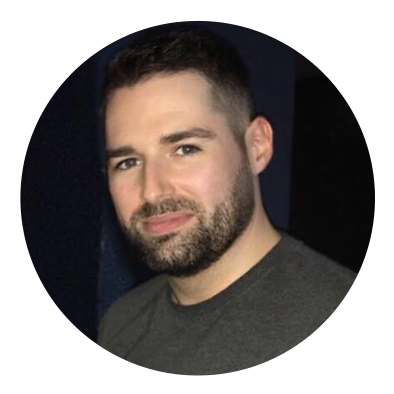 About Me
My name is Paul Noddings, and I'm a freelance creative specialising in graphic design, branding, art direction and social media content. I am currently based in London, UK.
With over two decades of industry expertise, I've led the creation of award-winning designs, digital products, marketing campaigns, e-commerce solutions, social media content and creative branding.

Throughout my career, I've had the privilege of collaborating with esteemed brands like Disney, Marvel, Star Wars, Avatar, 20th Century Studios, Nickelodeon, Sony Music Entertainment, Sky, BBC Worldwide, DC Comics, Stage Entertainment, Warner Bros. Entertainment and Cameron Mackintosh.

Please contact me if you'd like to explore some collaboration opportunities!